Leamington Cycling & Athletics Club
Athletics Section
Information
The athletics section welcomes people from all backgrounds, abilities and ages from six upwards. We are a true multi-discipline club.
Whether you want to walk, jog, run or participate in the many track and field disciplines then the athletics section is here to help you achieve your potential. But, most importantly to have fun.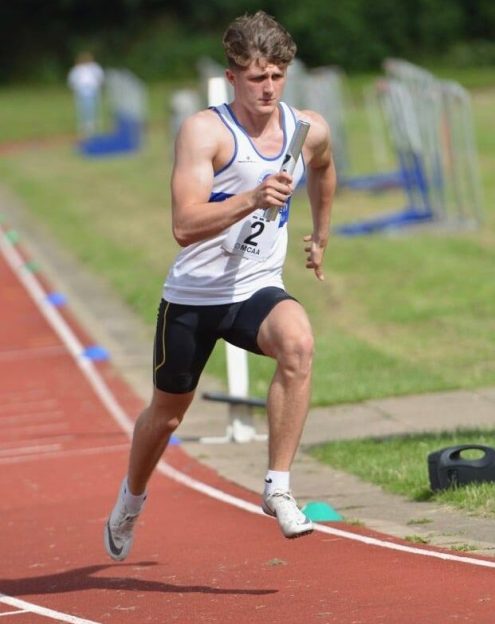 We get asked a lot of questions from people when they are deciding whether to join. Here are a few…
"Do you offer a trial period to see if I like it?" – Yes we offer a four week trial for potential members to try the sessions during which you will also receive advice from our coaches.
"I am too slow for an athletics club!" – We have a wide breadth of abilities, yes we do have international standard and county standard athletes. But we also have many runners who participate simply for leisure.
"I want to get involved in track and field" – Membership does not guarantee coaching but it does give you access to our training groups and coaches. Our coaches are volunteers and all they ask in return for their time is a willingness to compete from time to time.
"But your desire to participate is what counts most…" – In the 2013 Two Castles race, Warwickshire's biggest participation 10k, Leamington C&AC had runners in every quarter of the race. However while we are primarily a competitive club we do have social running groups.
"I can run 5 miles in about an hour". One of our existing running groups on a Tuesday or Wednesday evenings are likely to be suitable. You can either contact one of our coaches through our cross country and road training groups, visit us at the track or use our general contact page.
"My child is good at running and but doesn't want jump or throw" – The preferred approach of UK Athletics our national governing body, is a multi discipline approach with the focus firmly on fun. Our young athletes can find out for themselves what disciplines they prefer. This builds their overall sporting skills equipping them for a sporting filled life and keeps them healthy and injury free as they develop and grow.
Children between 6-11 years of age will be placed into our multi-event groups.  Once they reach U13 we will start to guide them to their favoured event/s while still maintaining a multi-event discipline.
If the child has already developed an event preference then speak to our coaches on how this can be built into an overall multi discipline approach. You can either contact one of our coaches through our track and field training groups, visit us at the track or use our general contact page.
Our volunteers have a wealth of knowledge between them, built over many years of participation
Members competing in all disciplines
Track & Field and Endurance Officials
Competition opportunities each year
How do I find out more, what are my next steps?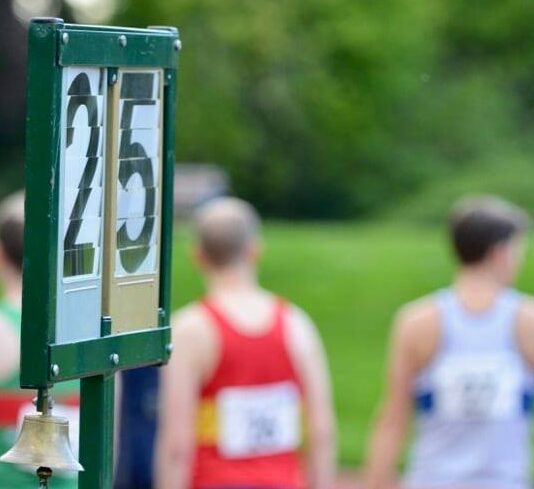 Even if you feel a bit nervous and anxious about coming along and joining in, we will make you feel welcome at every step of the way. Our coaches will give you the correct advice and let you work at your own pace. To get in touch there are three options...
We want you to have fun and enjoy the training, this way you are more likely to achieve your personal goals. In addition you might find that you want to try additional events. Many of our members join with the intention of just running, then they have a go at something new and really enjoy it. Ultimately they will then compete in these events and come away with a sense of accomplishment.