A rich history in athletics
Established in 1928 the Club has had a large number of national and international athletes during the time since it was formed. We welcome athletes and runners of all abilities. Come and join us, whether you wish to improve your running, jumping and throwing performances or simply want to run for fun. We are based at Edmonscote Athletics Track which offers excellent facilities. Our members, young and not so young, benefit from high quality coaching delivered by our qualified and knowledgeable coaches.
2 August 2023
Tuesday 5th SeptemberEdmondscote Athletics Track, Leamington Spa Entries are open for our 10k track races…
11 June 2023
Saturday 15th JulyEdmondscote Athletics Track, Leamington Spa Thank you to all of the athletes who…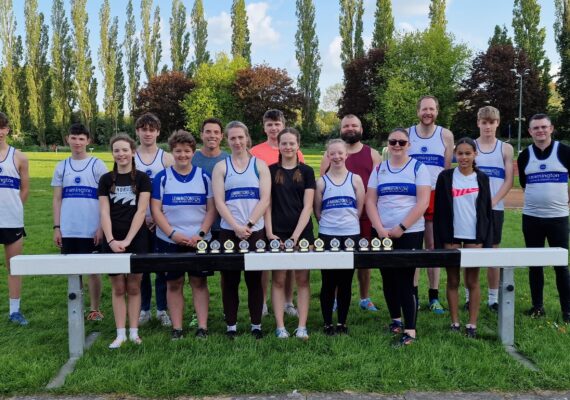 19 May 2023
A report from the 2023 Warwickshire County Championships this weekend. In the field Women's hammer…
Coaching Sessions We Offer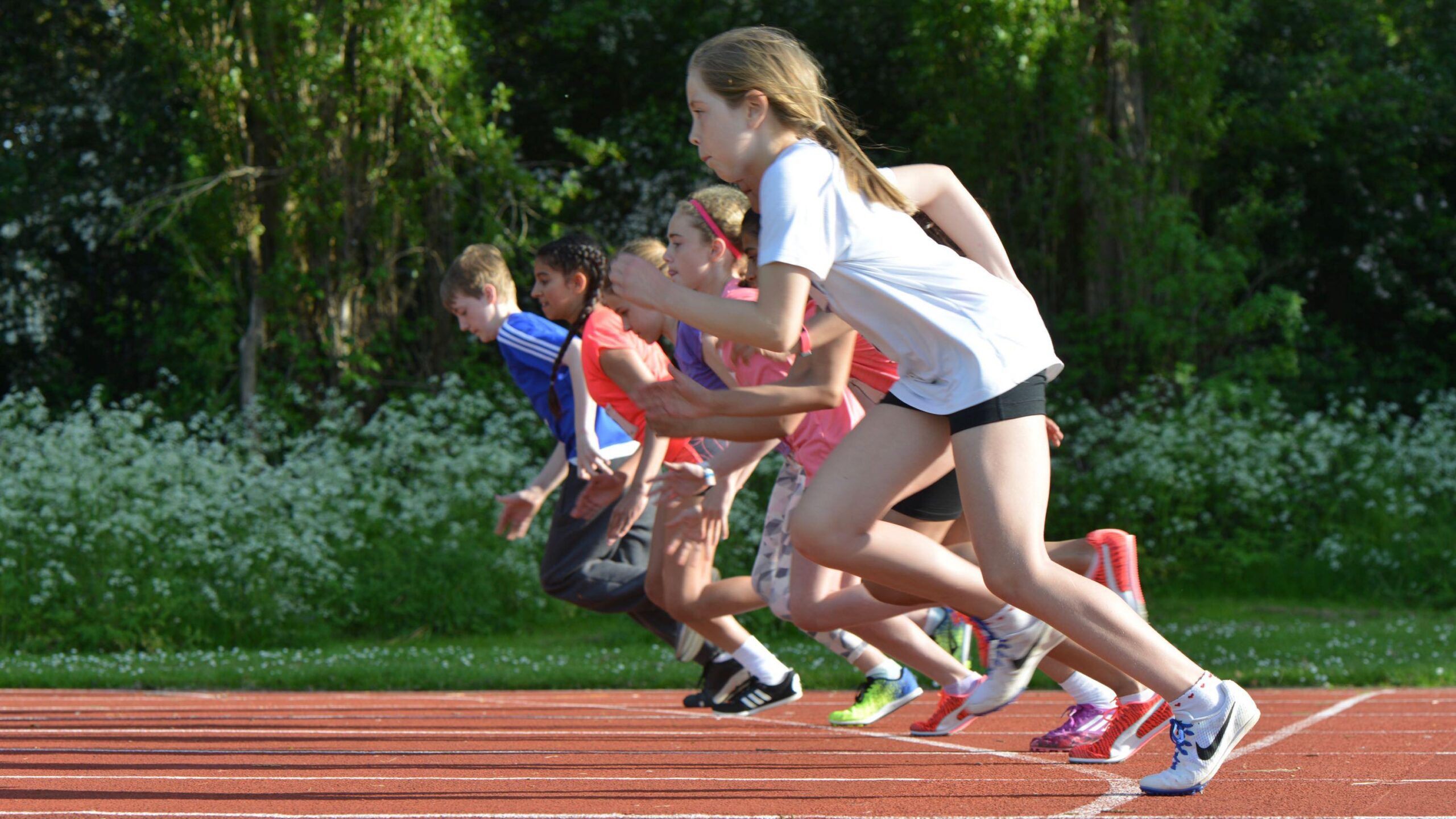 Headed up by Lead Junior Coach, Mary Carter, this section is dedicated to grassroots athletics and inspiring the next generation of athletes.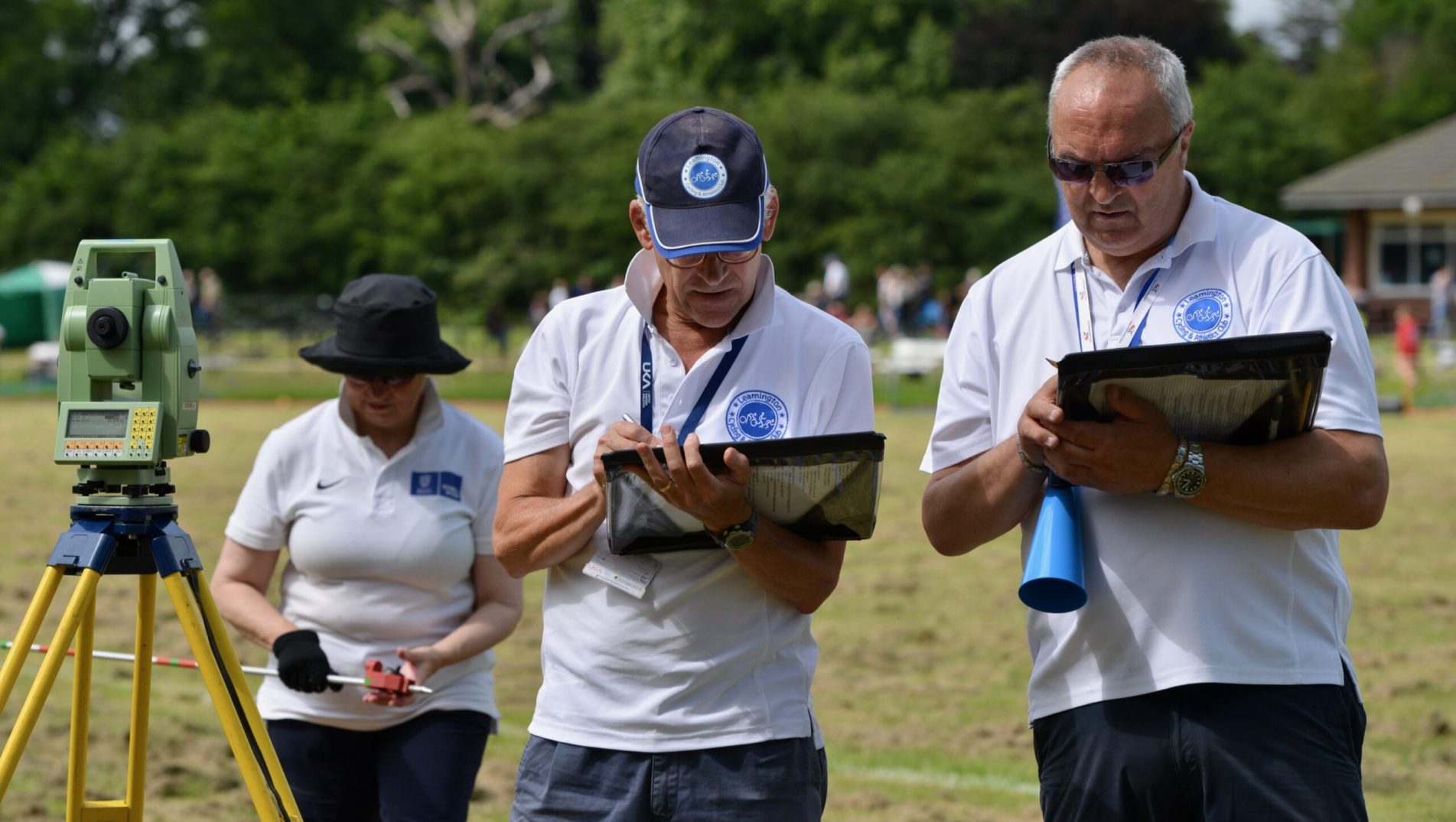 Just as important as athletes, take a look at how our Officials Co-ordinator has built a highly professional team of officials for track field and XC.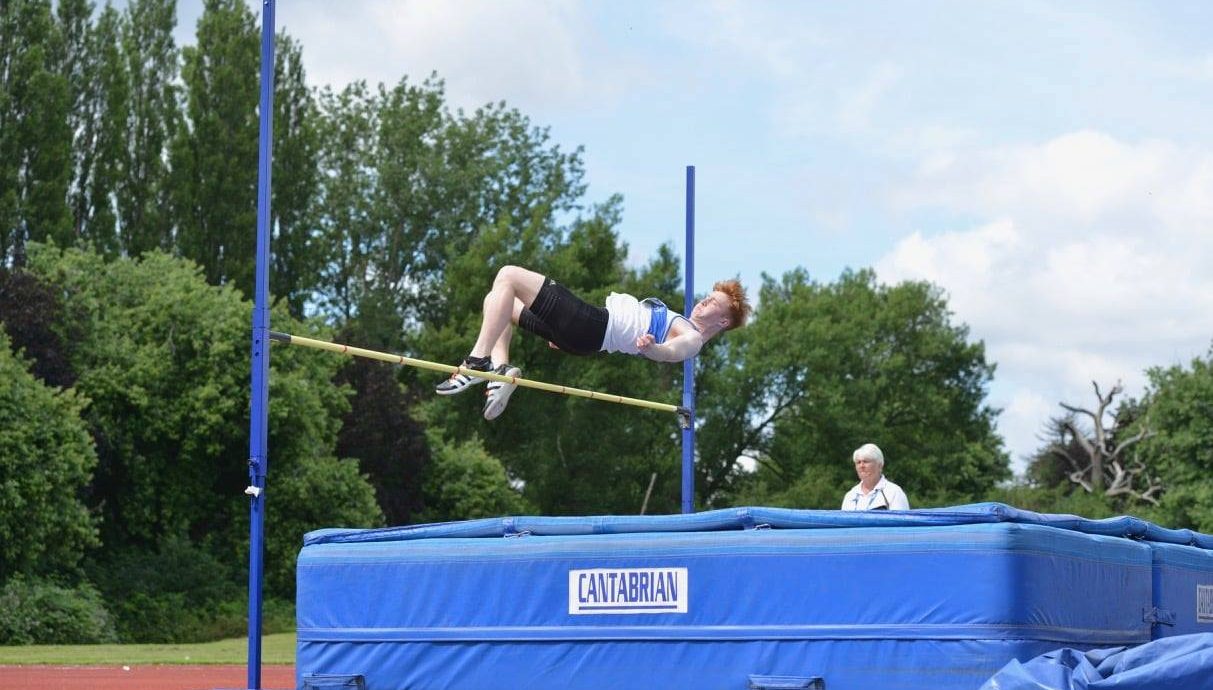 Information for athletes including the athlete training pathway, coaching opportunities and details about the leagues the club participates in.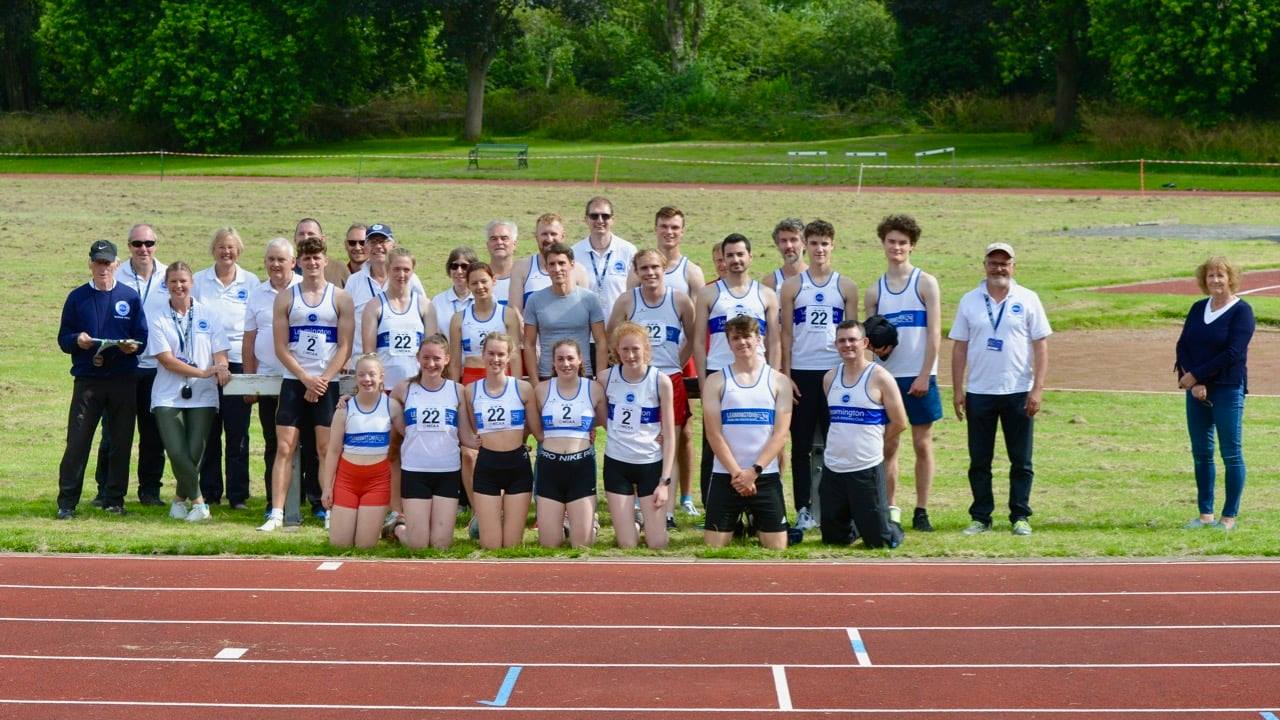 If you have all the information you need or have been in contact with our coaches, use this external site to become a member of LC&AC.