Summer Camp & Activity Days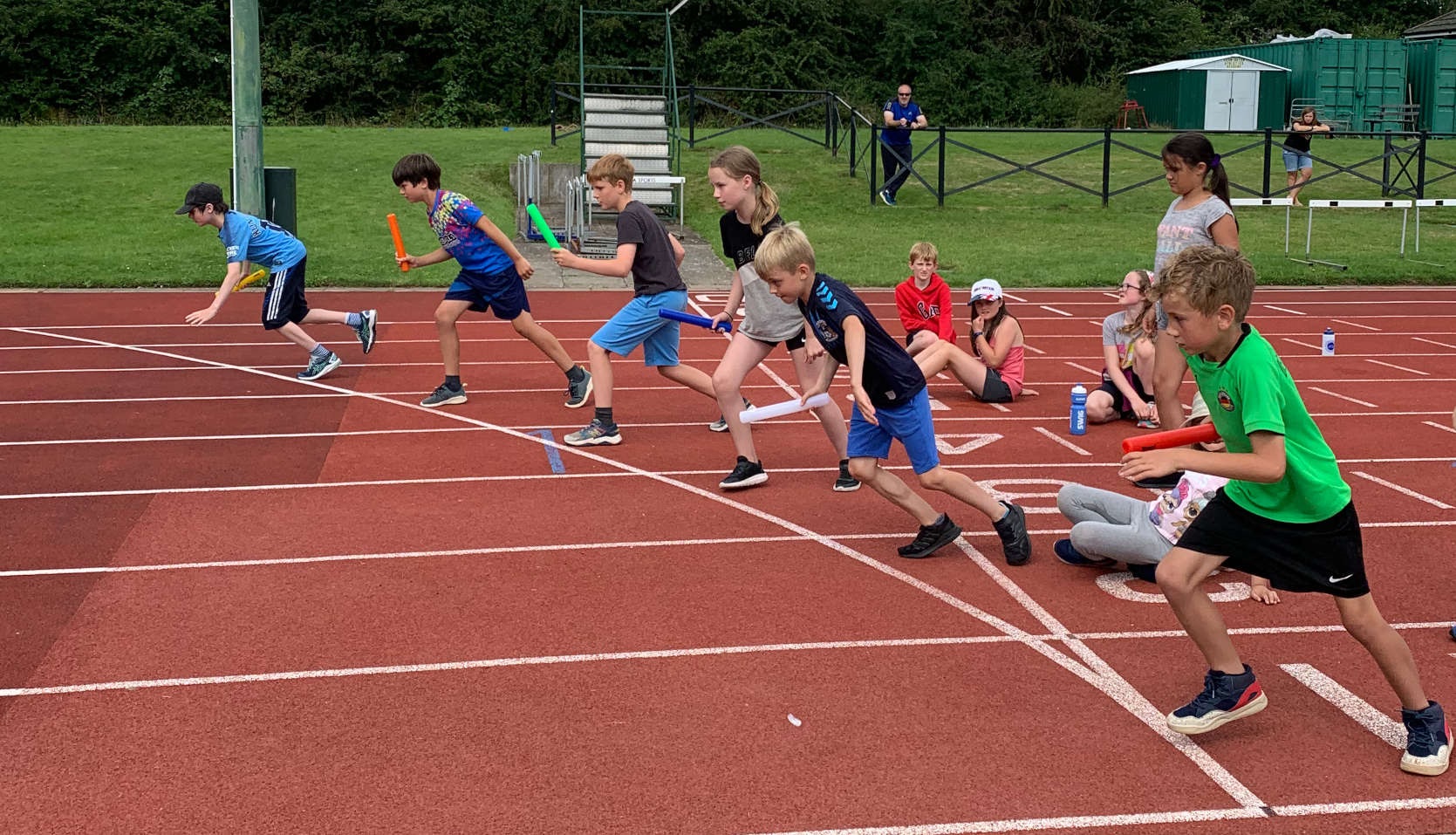 Following the successful Athletics Activity Days & Summer Camp the Club hosted last year, we are putting are some more this year. We are planning two have two activity days during the Easter holiday and then a week long Summer Camp in August, right after the Commonwealth Games.
The format will be similar but there will be no cap on the number of attendees. The feedback we received from 2021 was all positive and the children loved the experience. Many of them have now signed up to become full Club members and are starting to compete against children of a similar age.
What happens at camp?
The children spend the week having a go at all athletics events in run, jump and throw. On the last day we run a mini competition so they can put into practice all the things they have learnt over the previous days.
How we coach
We make the coaching fun and engaging so that no-one feels left out. Children can work at their own pace but guided by our qualified coaches.
How to book
We have an online booking system available which can be found here
---
---
---